Commercial Pest Control
For Your Business In
Missouri
With over 65 years experience, our commercial pest management specialists are committed to providing your business with the safest, most advanced pest elimination techniques in the industry, along with superior customer service.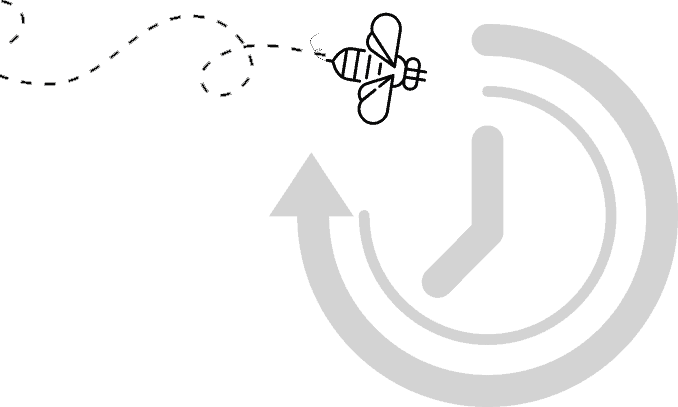 Year-Round
Pest Protection Programs
The team at Rottler Pest Solutions are the local experts in all things pest and lawn related. We know what issues are most likely to plague your home and have crafted custom services to address those needs. Check out our services and find the right solution for your pest control needs!
More Program Info